November 7th, 2019 – HICN Claims Reject for Medicare Starting 1/1/2020
Starting January 1, 2020, Medicare requires the use of Medicare Beneficiary Identifiers (MBIs) when billing Medicare regardless of the date of service.
This means:
Medicare will reject claims submitted with HICNs with a few exceptions
Medicare will reject all eligibility transactions submitted with Health Insurance Claim Numbers (HICNs)
See the MLN Matters Article to learn how to get and use MBIs.
This coincides with the new Medicare cards that have been rolled out 2018-2019. These new Medicare cards were issued by the Centers for Medicare and Medicaid without Social Security Numbers on them to offer better identity protection for residents and patients.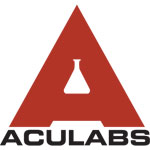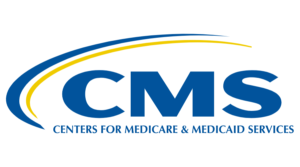 As seen below, the SSN-based HICN numbers have now been replaced with "randomly generated series of numbers 0-9 with all uppercase letters, except for S, L, O, I, B, and Z; these are excluded to avoid confusion when differentiating some letters and numbers (for example, between 0 and O)".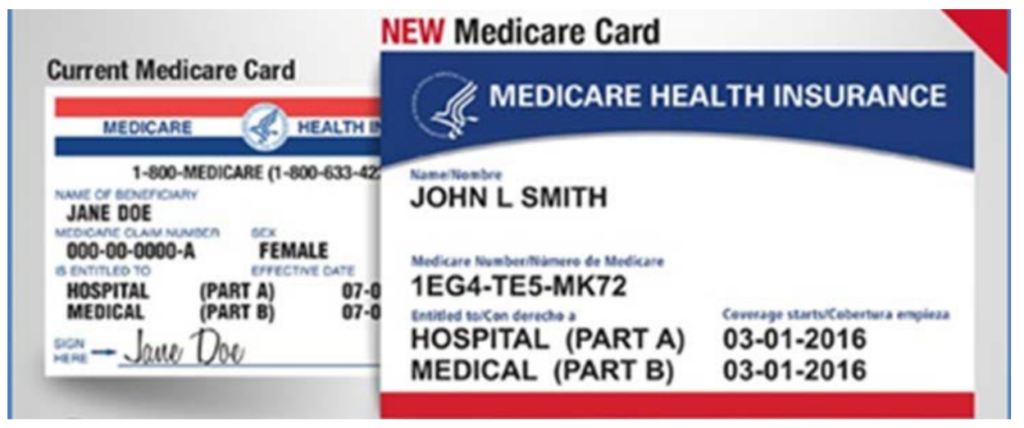 As well, Medicare instructs that "just like with the HICN, the MBI hyphens on the card are for illustration purposes: don't include the hyphens or spaces on transactions".
While a grace period was offered throughout 2019, starting January 1st, 2020, even for services provided before this date, all claims must use MBIs whenever billing to Medicare. As well, in addition to asking all facilities to comply with Medicare's new claim standard to ensure timely and accurate billing, we also ask that facilities update their facesheets with the accurate MBI numbers, as well.
Further information on MBIs can be found via the official CMS website.
We thank you for your cooperation.
– Aculabs, Billing Department